Did you find an animal in need?
If you have an injured animal in Northwest Oregon, along the North or Central Oregon coast, or Southwest Washington,
please call us at (503) 338-0331.
Hours and address listed for wildlife drop-off purposes only.
We are not currently open for public visitation.
89686 Hwy. 202. Astoria, OR 97103
Email Us
info@coastwildlife.org
Give Us a Call
503 338 0331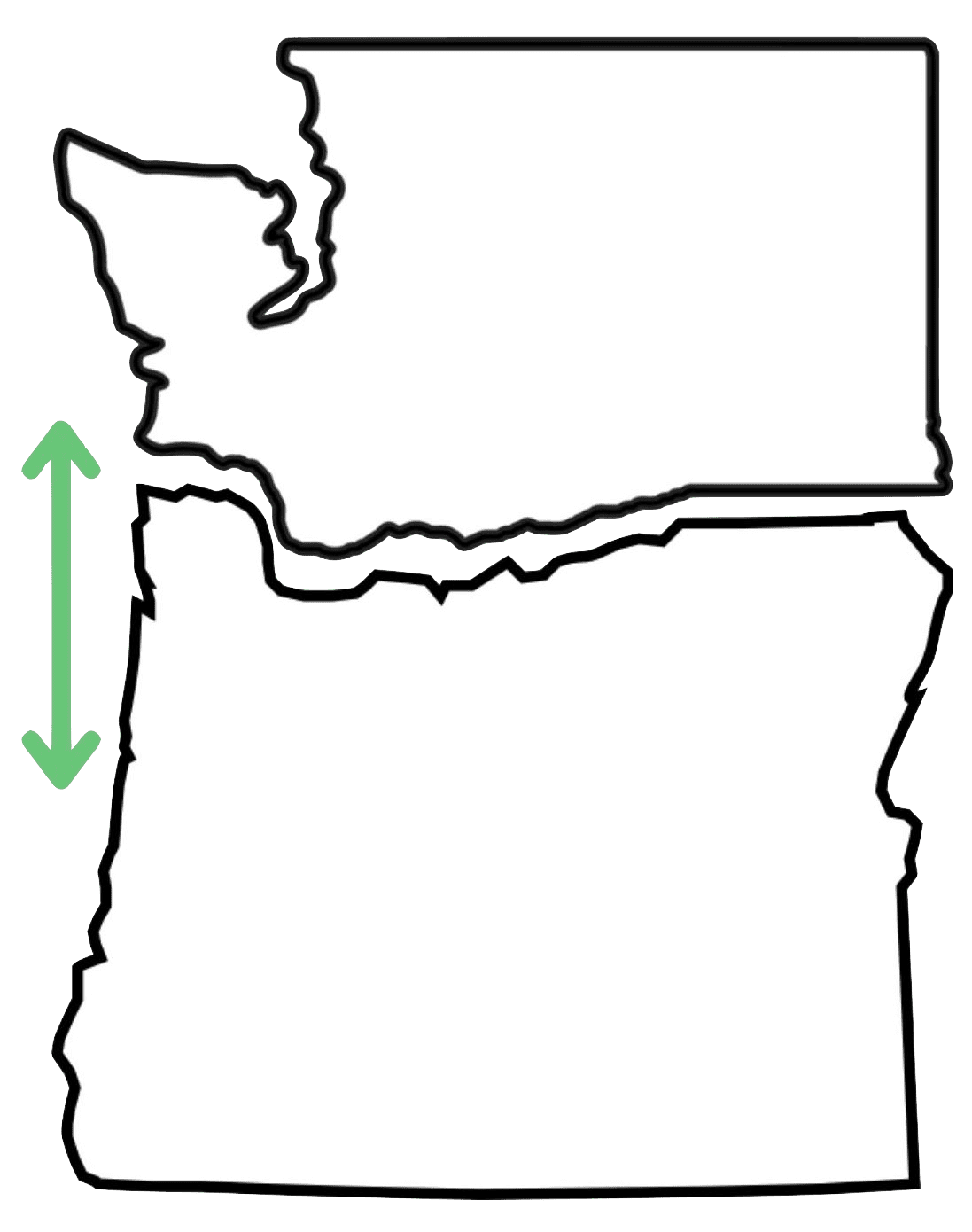 From the Long Beach Peninsula in SW Washington south to Newport, Oregon.
Your donation saves lives.