We have many opportunities for you to share your time and talents with the Wildlife Center and our community!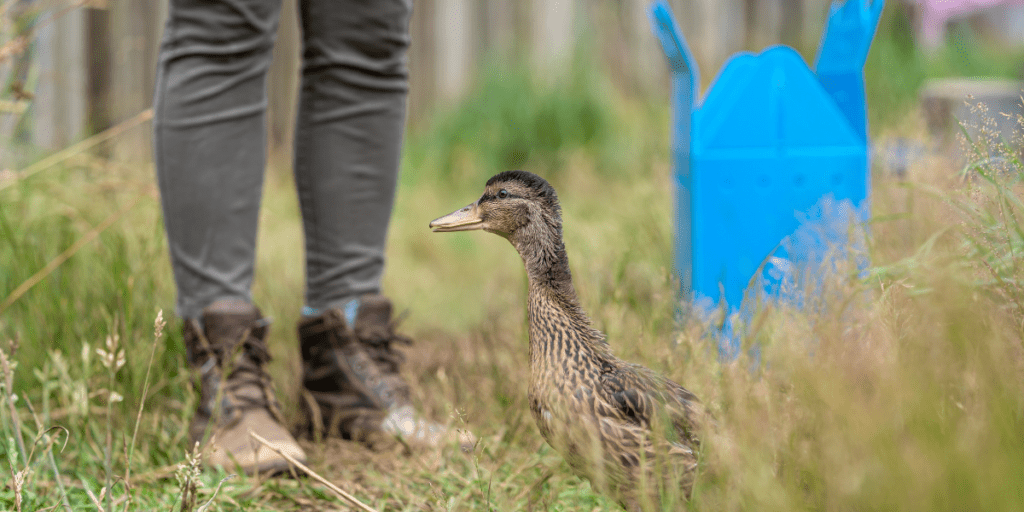 From working on-site with animal care and facility upkeep to helping at community events and education programs, there are lots of fulfilling ways to make a difference.  We are open 7 days a week and have flexible shifts available to work within your schedule. 
Because we rely so heavily on support from our volunteer team, we ask you make a 6-month commitment to volunteering with us, as well as coming on a regular, weekly basis for all on-site assignments (denoted with *).  All other assignments are considered on-call, as events and other activities arise.
Due to the nature of our permits volunteers must be 16 or older to volunteer with the WCNC.  Volunteers 16-18 must be accompanied by a chaperone.
Join Us in Helping Wildlife
Volunteers are the backbone of our organization. We couldn't do it without you!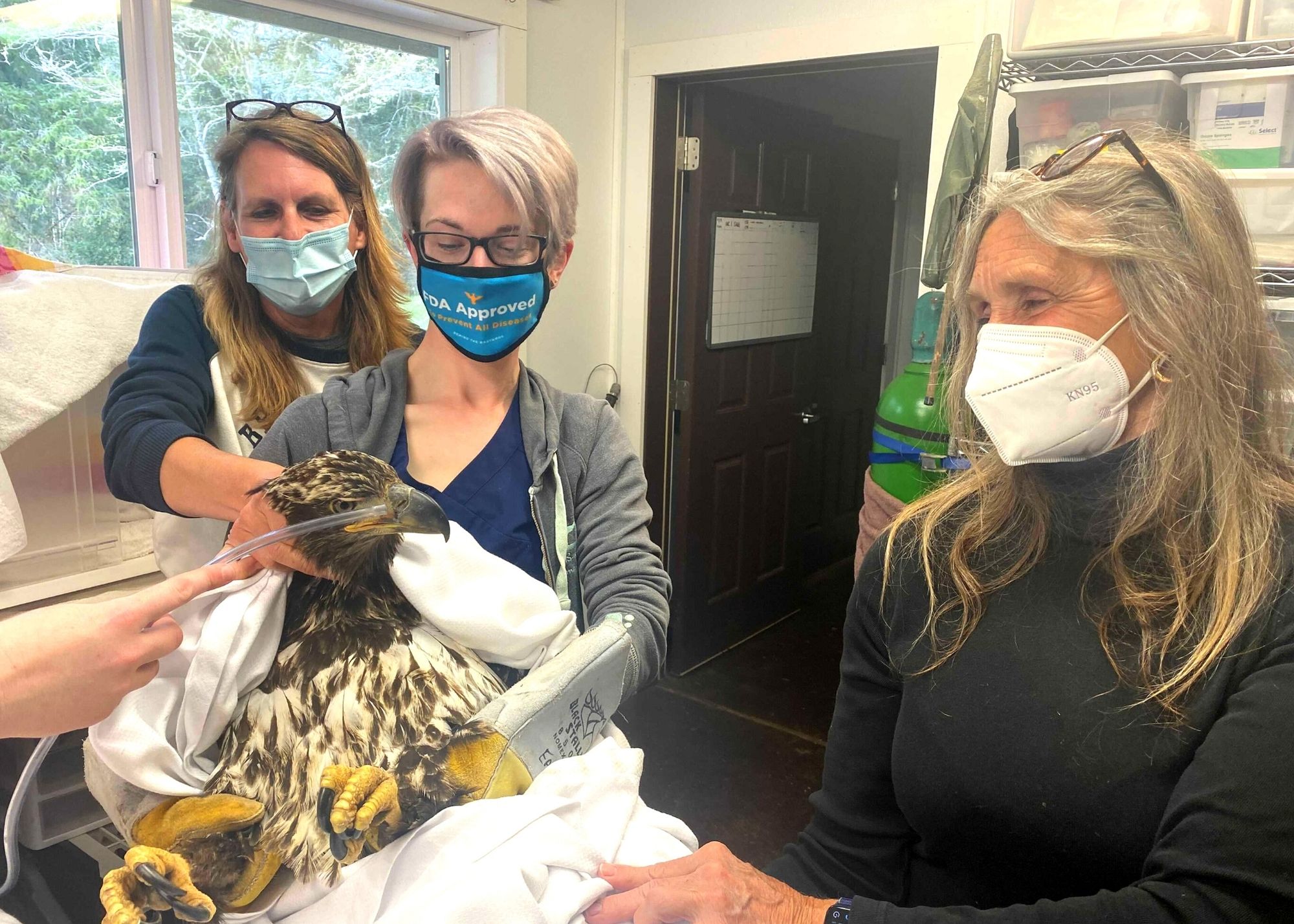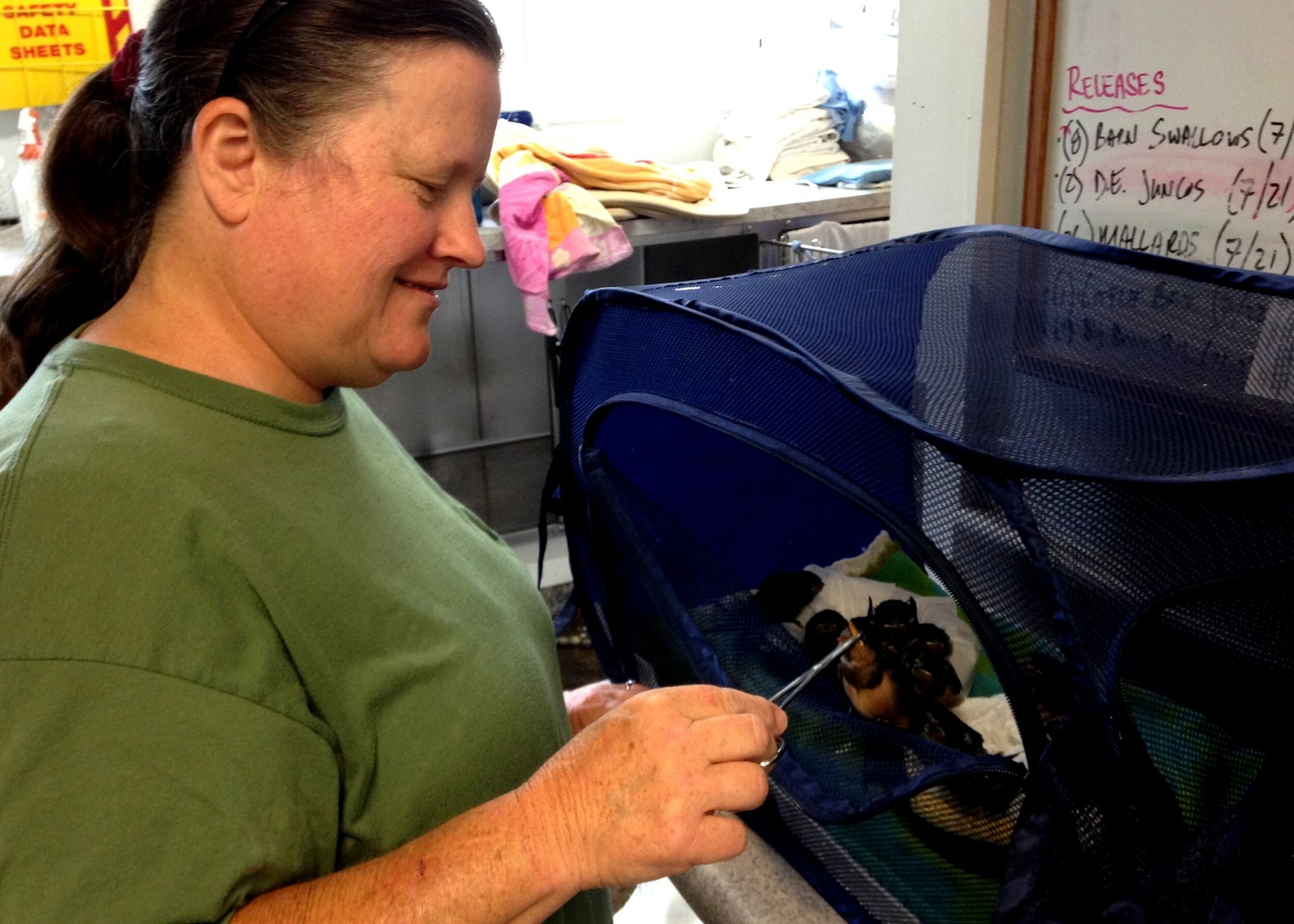 Please email volunteer@coastwildlife.org with questions about volunteering.
Apply to volunteer today!
Apply here & someone will follow up by email. Thanks for supporting wildlife!
Volunteer Application
Your donation saves lives.